Goodbye World is a skit that appears in Asdfmovie3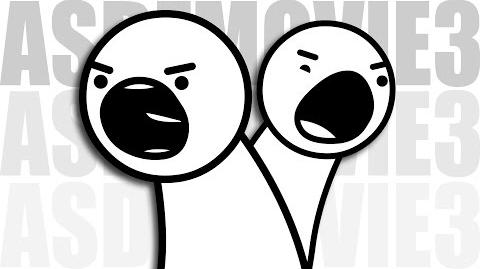 Transcript
Edit
Jim: Goodbye world.
World: Okay Jim I'll see you around, where you going?
(gunshot)
World: OH OH THAT'S NOT WHAT I THOUGHT HE MEANT BY THAT AT ALL!
Jim: Goodbye world.
Man: No, wait! You have so much to live for!
Ad blocker interference detected!
Wikia is a free-to-use site that makes money from advertising. We have a modified experience for viewers using ad blockers

Wikia is not accessible if you've made further modifications. Remove the custom ad blocker rule(s) and the page will load as expected.